Udemy Coupon Code for July 2020
Grab the most popular Udemy Promo Code
Please wait while we process your rating

.

.

.
Vouchers on Site
10

Udemy Discount Codes and Coupon Codes at Rappler Philippines coupons page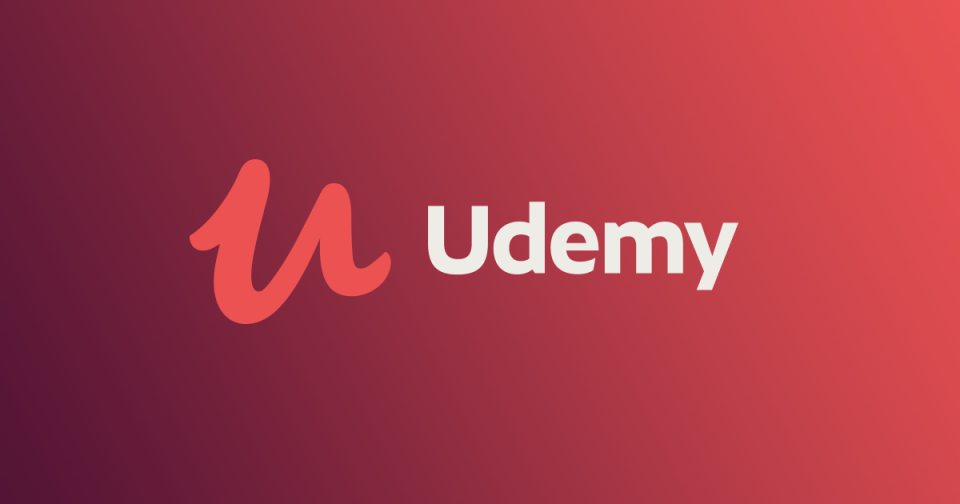 Udemy is a place where learners and instructors connect. They offer about 150 thousand courses that you may choose from at affordable prices. Course offerings start from USD 10.99 and they always have discount offers and coupons available for you to avail.
To save more, bookmarking Rappler coupons page is a great start too. We are here to lay down all the promo codes, vouchers, and coupon codes for you. Also, we make sure our vouchers are working and readily available.
What is a better way to spend your time at home during this global outbreak? Learn and take courses online! If you are wondering which site to visit, to check for classes on Marketing, Business, IT & Software, Design, and more, consider visiting Udemy's website. If you are thinking that it will cost you a lot of money, fret not, as they offer great deals, promos, and discounts to their students.
They have their official website and mobile app, so it is very handy. You may go through their list of courses at any time of the day. You may also turn on your notifications to be notified when they are having a promo or discount offer. Join their pool of diversity that shares the same thoughts on personal and professional growth now!
Frequently Answered Questions
Learning is an unending journey throughout one's life, by enrolling through Udemy you will be in touch with top-notch instructors worldwide. Their affordable courses will help you as an employee if you ever need to upskill. They have coupons of up to 90% OFF that you may avail of.
Payment Options:

· Debit/Credit Cards – Visa, MasterCard, American Express, and Discover.

· PayPal – may be used in most countries.

· Cash Payments and Bank Transfers – Different Latin America Nations, some countries in Europe and Asia

· Apple Pay and Google Pay – for mobile apps.

Are Udemy courses refundable?

Courses are refundable within 30 days of your purchase. They want all of their students satisfied with the courses they offer and so they give that timeframe.

For thorough understanding, refer on this link:

https://support.udemy.com/hc/en-us/articles/229604248-Refund-a-Course

Customer Service:

You may reach out to Udemy through their website or app.

Just go to their support tab: https://support.udemy.com/hc/en-us

Featured Courses:

If you want to learn about their featured courses and courses you may want to consider, please check on the link below:
Use Coupon Codes and Discounts from Rappler Philippines
During this time, where most of the people are staying at home and have a lot of freer time, it is a great opportunity to learn or master your skills and talents. By bookmarking Rappler coupons page, you will be able to go through a list of vouchers, promo codes, and discounts for the course you want to take. It is wonderful to save some buck while being able to enroll classes from a quality and world-class instructor.
Below are the steps on how to take advantage of the promo codes and discount coupons from Rappler coupons page for Udemy Philippines:
Select the coupon at Udemy coupons page on Rappler to quickly browse for the best offers, promo codes, and coupons available for the course/s you want to enroll in.
Select the promo code and click the get coupon code button. There will be a separate page where you may copy the coupon code. Make sure to copy the code so you may apply it on Udemy's website before checking out.
Then once you are on the website, you may still go through a couple more courses you are interested in, as they offer great discounts to their bestselling classes. Paste the coupon code before checking out. Below the checkout button, there is a space where you may enter a coupon code.
Udemy's platform is easy to understand. Book as many classes as you can take that will help you upskill and learn new skills.
Note: They always offer promo codes and discounts to their bestselling courses, most times the voucher does not require a promo code, but it will route you to the course's page. Once you sign up and enroll in a class, the coupon code during sale days will automatically be applied.